Study Abroad
Explore The World With
Hollilander
Are you ready to embark on a life-changing educational journey? At Hollilander Study Abroad Consultancy, we are committed to helping you turn your dreams of studying abroad into a reality. With a passion for education and a dedication to your success, we provide comprehensive guidance and support to ensure your study abroad experience is exceptional.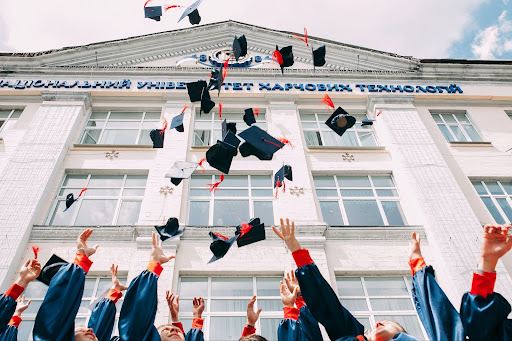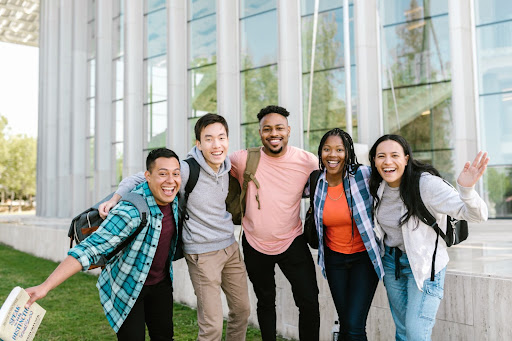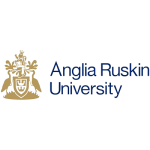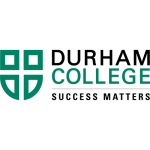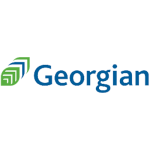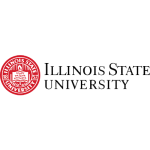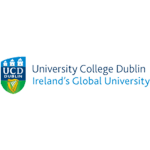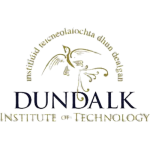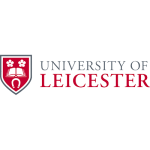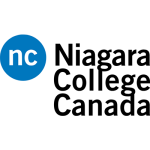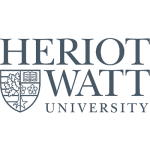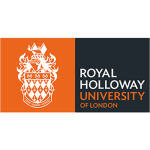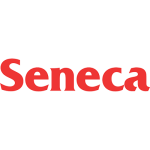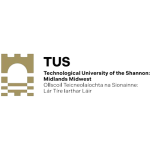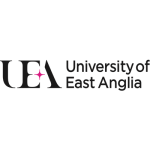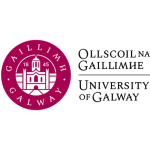 Our Services
University Selection
Guiding you in selecting the perfect institution that matches your academic pursuits.
Application Assistance
Assisting you with the application process, ensuring all requirements are met.
Visa Support
Providing guidance on visa applications and necessary documentation.
Pre-Departure Preparation
Equipping you with essential information before you start your journey.
Post-Arrival Support
Being there for you even after you've landed, helping you settle in smoothly.
Language Academy
Empowering Your Language Proficiency for Global Success
Are you ready to unlock a world of opportunities through language proficiency? Hollilander Language Academy is your trusted partner in achieving excellence in language tests essential for overseas education. With a unique blend of cutting-edge AI technology, personalized instruction, and comprehensive resources, we are here to guide you towards success.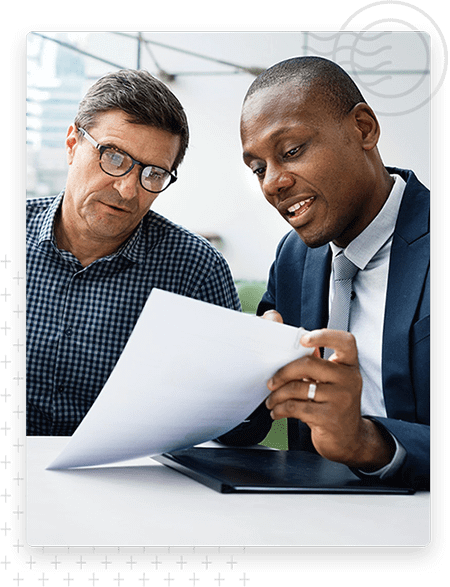 Our Services
IELTS Preparation
Revolutionize your IELTS journey with our AI app and expert guidance.
OET Training
Prepare effectively for the Occupational English Test with specialized training.
PTE Coaching
Master the Pearson Test of English through comprehensive coaching.
German Language Courses
Learn German from scratch or enhance your skills for study or work in Germany.
Why Our AI Application Stands Out?
Personalized Practice
Receive practice exercises tailored to your skill level and areas that need improvement.
Real-time Feedback
Instantly gauge your performance and understand where you excel or need more work.
Progress Tracking
Monitor your progress over time and witness your improvement with data-driven insights.