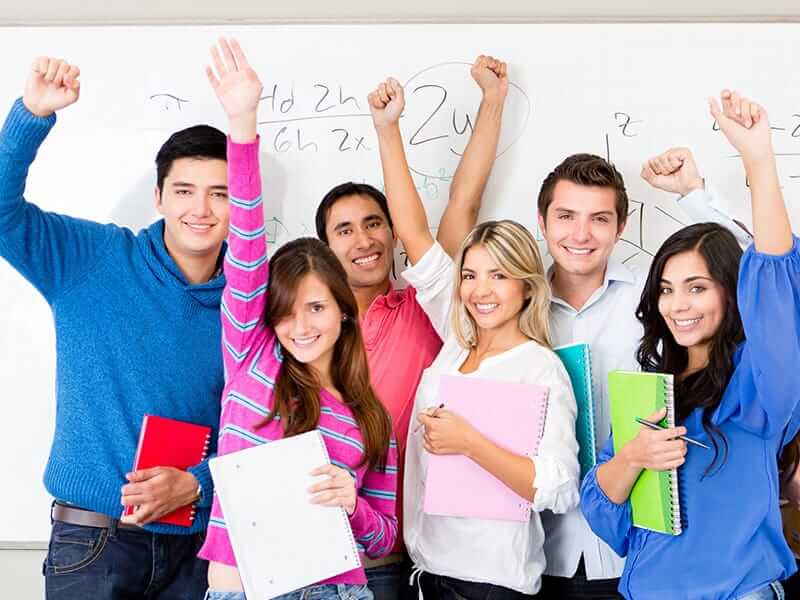 Hollilander
Study Abroad
Hollilander Study Abroad Consultancy Pvt Ltd is based in Kerala, India and is recruiting students for study in Europe and Western countries. We have an experienced team of consultants to guide candidates to find their future course and University to best suit their needs.
Our Head Office in Ireland will liaise with Universities and Colleges all over the world. Based on your qualifications and experience, our consultants in Ireland and India will assist you in obtaining an Offer Letter to your preferred course at your University of choice. We are involved throughout the process, from the thought of studying abroad to your departure.
At Hollilander Study Abroad Consultancy Pvt Ltd we provide complete assistance in Course counseling, University/Country selection, Scholarships, Education Loans, and Pre-departure orientations. we can help you at every step.
If the student supplies Hollilander with five critical documents to Hollilander; their latest qualification, English test result, a copy of their passport, experience certificate (if any), and an Authorization letter, we are ready to work on your behalf and get your study aspirations off the ground.